25/01/13 07:23 CET
| updated xx mn ago
| updated at xx
1359095024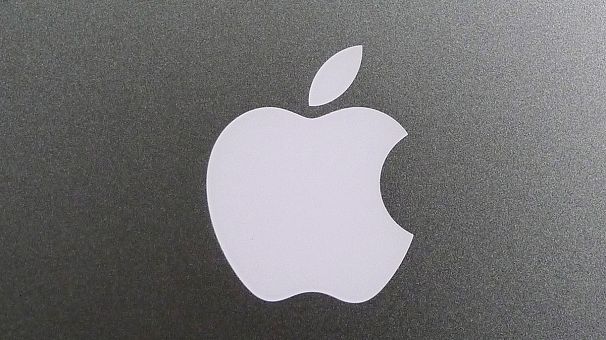 Apple shares closed down more than 12 percent on Thursday, slicing over 50 billion dollars from the company's value.
The market's disappointment is no surprise, as the tech giant posted its slowest profit growth since 2003 late on Wednesday.
The sell-off was sparked by fears that Apple is losing its dominance in smartphones, with customers switching to rivals such as Samsung, which offer more variety and bigger screens.
Apple's poor results also came despite the launch of the iPad mini.
The company said it shipped a record 47.8 million iPhones in the December quarter, but that was well below analysts' forecasts.
Expectations heading into the results had been subdued by news of possible production cutbacks by some component suppliers in Asia. That triggered fears that demand for the iPhone and the iPad could be slowing. The iPhone accounts for half of Apple's revenue.
"It's going to call into question Apple's dominance in the space. It's still one of the strong players, the others being Samsung and Google. It's still a two-horse race, but Android continues to grow rapidly," said Sterne Agee analyst Shaw Wu.
"If you step back a bit, it's clear they shipped a lot of phones. But the problem is the high expectations that investors have. Apple's conservative guidance highlights the concerns over production cuts coming out of Asia recently," he added.
Apple shares have dropped by more than a third since mid-September as investors fret that its days of hyper growth are over and its devices are no longer as 'must-have' as they were.
More about: