23/01/13 03:46 CET
| updated xx mn ago
| updated at xx
1358909173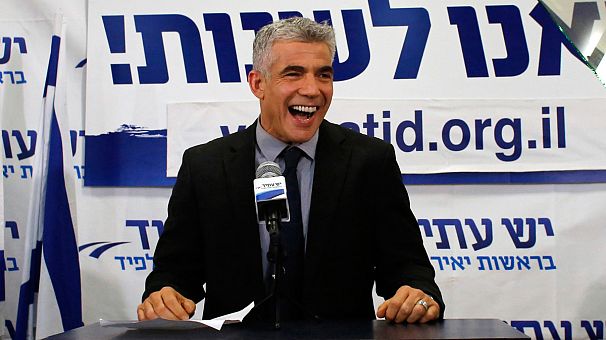 Centre-left parties have taken the shine off Prime Minister Benjamin Netanyahu's claimed victory in the Israeli election.
Exit polls suggest Yesh Atid, led by former TV presenter Yair Lapid came second with 19 seats, an astonishing achievement for a newcomer in a field of 32 parties.
The once-dominant Labour party, led by Shelly Yachimovich, is set to take third place with 17 seats.
"The tough political work starts in the morning and we will all be involved – to form a coalition, as I already said, a social and peace-seeking coalition, that is not led Benjamin Netanyahu" she told reporters.
Netanyahu is likely to remain in power, but faces a rapprochement with the centre, due to Yesh Atid's surprise success.
How this will sit with the other likely members of his broad coalition remains to be seen.
The process of coalition building could take weeks.
More about: