02/01/13 07:34 CET
| updated xx mn ago
| updated at xx
1357108463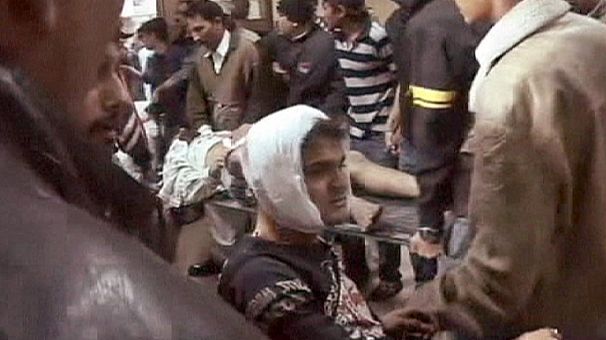 At least two people have been killed and 50 wounded after a bomb exploded in Pakistan's busy port city of Karachi.
A device planted on a motorbike may have been targeting people who had attended a political rally held by the city's biggest party – the Muttahida Qaumi Movement (MQM).
No group has claimed responsibility for the attack on Pakistan's financial capital.
Karachi, home to 18 million people, has been plagued by Islamic militancy as well as violent crime.
More about: