2010-12-16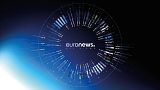 The WikiLeaks' founder Julian Assange has walked free from police custody in London. He emerged from the High Court some hours after the judge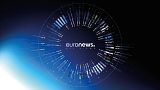 A world of icy figures – from fairytale folk to penguins and Pegasus – has been created at Moscow's Ice Museum. Creatures from outer space, a rocket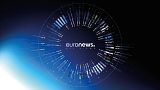 The celebrated Brazilian architect, Oscar Niemeyer, marked his 103rd birthday this week with the opening of the main dome of a new cultural centre in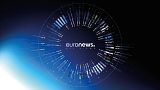 For many people who are blind or partially sighted it is virtually impossible to tell one similar object from another. Scientists in the US are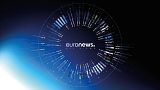 Nominations for best film in next year's Golden Globe awards include Black Swan – a pyscho-sexual thriller set in the ballet world in New York.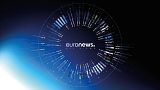 A usually staid weekly Papal audience was spiced up with an acrobatic performance by a troupe of topless men.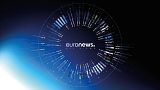 Students from the University of Philippines hold annual naked run in Manila.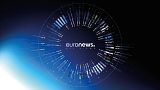 Turkey experienced extensive road disruptions and minor traffic accidents due to heavy snow and temperatures well below freezing. Several collisions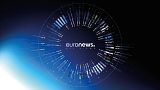 A school board meeting in Florida turned violent as a mentally ill man pulled a gun on board members. He fired a total of 14 rounds but did not hit