2010-07-18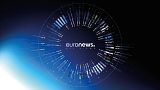 One of Europe's busiest motorways has played host to a different sort of traffic, with a giant street festival taking the place of endless rows of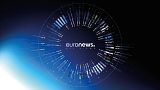 A child for every year of his age came from his home region to wish Nelson Mandela happy birthday today.   The Mandela household was kept busy all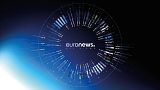 A suicide bomber has struck in Kabul, just two days ahead of a major conference there on Afghanistan's future. Four civilians were reported killed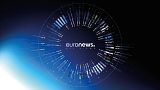 A second night of unrest has rocked the French city of Grenoble despite a massive security presence. Hundreds of extra police were deployed in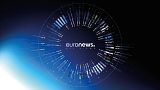 It is a very busy day of Middle East diplomacy with meetings taking place all over the region. The EU's foreign policy head Catherine Ashton has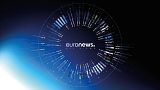 A suicide bomber attacked government-backed Sunni militia on Sunday as they lined up to be paid on Baghdad's southwestern outskirts outside an Iraqi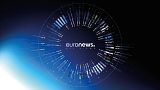 A crowd of children came to visit the nation's first black president Nelson Mandela on his 92d birthday.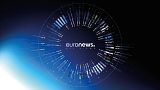 People gathered in Berlin and Cologne to demonstrate against right-wing group "Pro-Germany" who wanted to organize a march.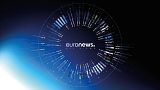 Thousands march in Warsaw for the European gay and lesbian parade, the Europride.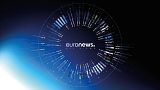 Thousands of people gathered in northern Poland, either as actors or as spectators, for the re-enactment of a 600 year old battle.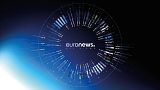 It is being described as a landmark gay pride event. A colourful parade has wound its way through Warsaw, the capital of staunchly Roman Catholic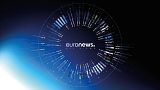 It's a French affair that just won't go away. The latest twist in the Liliane Bettencourt saga again involves alleged links to France's Labour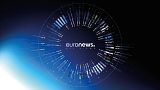 Greece is feeling the heat, after dozens of forest fires broke out across the country. In what is becoming an almost perennial summer event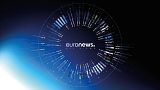 Thousands of holiday makers have been left fuming following the collapse of a British tour operator. Goldtrail travel went bust on Friday, leaving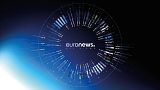 BP has extended critical tests on its ruptured Gulf of Mexico oil well, despite for the moment no signs of any leaks. The British firm remains